Your Burnaby Dental Clinic – Arta Dental Group
About Your Burnaby Dentist
Arta Dental is your Burnaby dental clinic near you. We are conveniently located across from Central Park at the corner of Kingsway and Inman Ave. We know that you have high standards when it comes to your smile, and we meet them with care that is tailored to your specific preferences and expectations.
We know that your time is valuable. For this reason, we have developed a system that is efficient and streamlined. We employ several technologies and techniques to make your visits run smoothly.
Efficiency in care also comes from our use of the dental technologies and procedures, even our scheduling procedures. When you book your appointment with us, you can know that we will be ready for you when your appointment time arrives. We do our best to accommodate your busy schedule and are available to provide emergency dental care when needed.
While dental technology is an integral part of quality dental care, we do not overlook the need for outstanding customer service. Our team takes the time to listen to you. Our job as care providers cannot be done without a strong desire to partner with you on the achievement of your oral health and cosmetic goals. We are happy to answer questions you have about oral health or any particular treatment, as we want you to make the most educated decisions about your dental care.
We are a PLATINUM Invisalign Provider
Dr. Sasan Hadianfar is a PLATINUM Invisalign Provider, which is because of their level of education and experience with Invisalign. Learn More.
We offer a comprehensive selection of services at your Burnaby dental clinic to meet your varying dental needs. Some of the treatments that you will find at ARTA DENTAL include:
General Dentistry
Invisalign®
Dental Implants
Gum disease treatments (periodontal)
Our Mission:
It is our mission to provide you with cosmetic and restorative dental care as well as clear and concise customer service. We continually challenge ourselves to be leaders in our field. We are dedicated to giving you something to smile about! Above all else, we want you to know how much we care.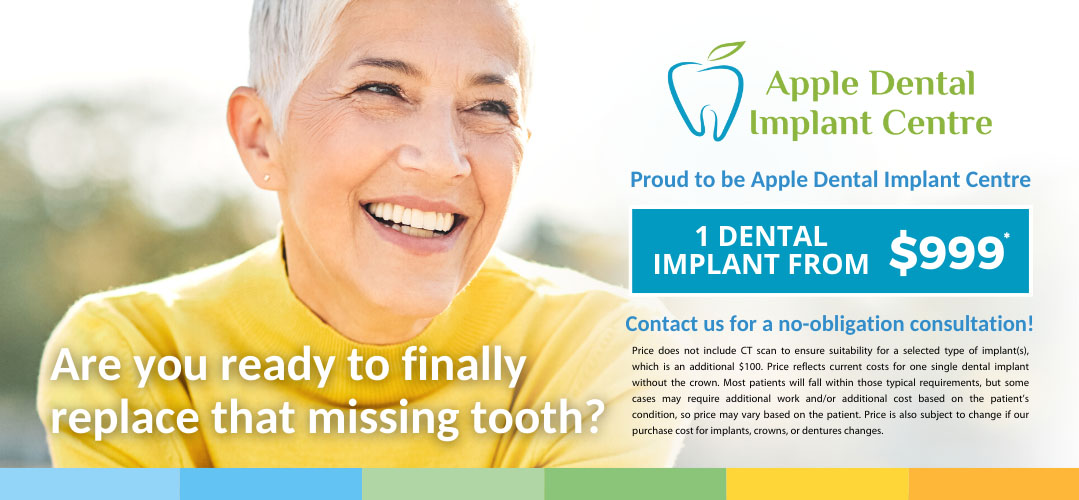 Come meet your local Burnaby Dentist
You deserve a happy dental experience, we want to help. Call us today at (604) 437-7723 for our assistance.